ABIS Training and Consulting levert hoogtechnologische informaticadiensten aan grote en middelgrote ondernemingen.

Deze diensten worden aangeboden onder de vorm van opleiding en consulting.
Uitgelicht: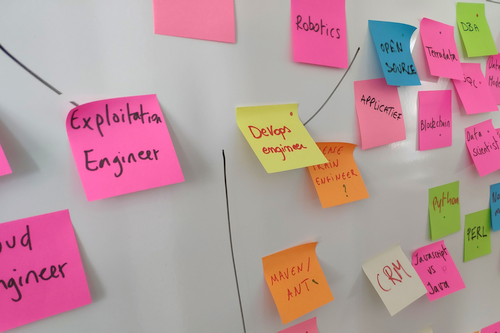 10/01/2018: Het negentiende nummer van onze nieuwsbrief (2017-12) ABIS Infor vindt u op de ABIS Infor pagina.
14/12/2017: Oubollige, maar welgemeende wensen aan onze 30517 cursisten.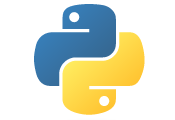 07/12/2017: De laatste sessie van 2017 gemist? Geen nood op 17-19/01/2018 staat onze populaire Python cursus weer ingepland (gegarandeerde sessie).
---
05/12/2017: Na een succesvolle audit is de registratie van ABIS in het Centraal Register Kort Beroeps Onderwijs (CRKBO) verlengd voor 4 jaar.
16/11/2017: Peter Vanroose gaf voor IDUG in Lissabon de presentatie Your queries rewritten - for you or by you? en voor GSE NL sprak hij over Data analytics with Spark.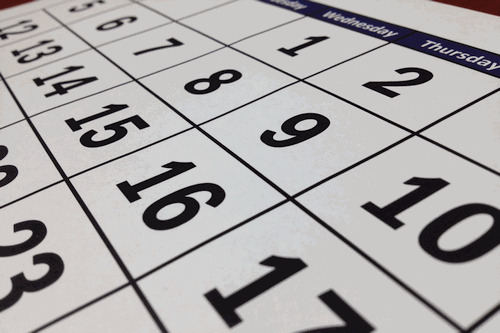 06/11/2017: Het programma van het voorjaar 2018 is grotendeels ingevuld. U kunt het consulteren op de cursuspagina.
---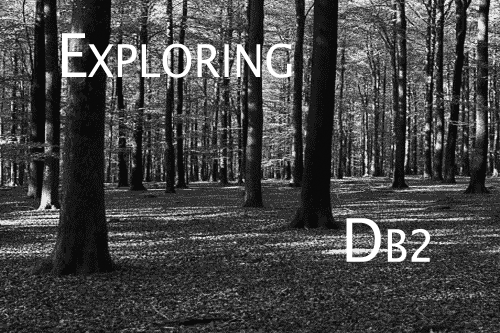 10/01/2018: Nummer 4 van de tiende jaargang van Exploring DB2 (pdf-file 339 KB) is beschikbaar.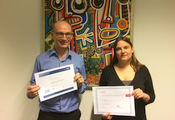 03/10/2017: Sandy Schillebeeckx is nu ook OCA en OCP (Oracle Certified Associate en Programmer) voor Java SE 8, en Peter Vanroose IBM Certified Application Developer - Db2 11 for z/OS.
14/07/2017: Nieuwe cursussen Big Data & Data Science: Scala, Text analytics en Regular Expressions.