ABIS Training & Consulting, your partner for IT knowledge since 1984.
In the spotlight: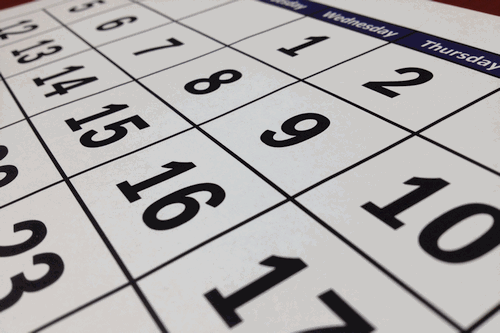 28/06/2021: The course programme for the second half of 2021 is available in our training catalog.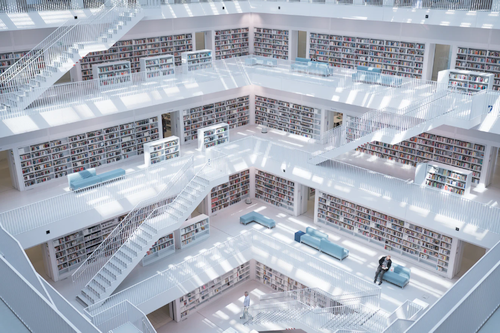 24/06/2021: We planned a summer session of our training SQL and relational databases fundamentals on July 13-14. Click here for more information.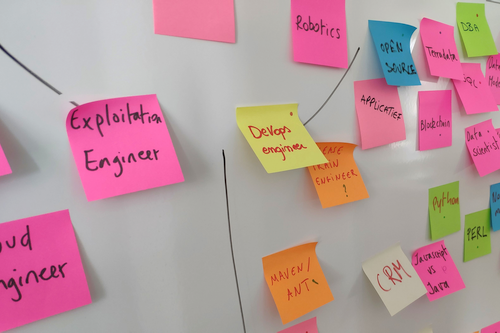 15/12/2020: The 21st edition of our newsletter (2020-12) ABIS Infor is available on the ABIS Infor page.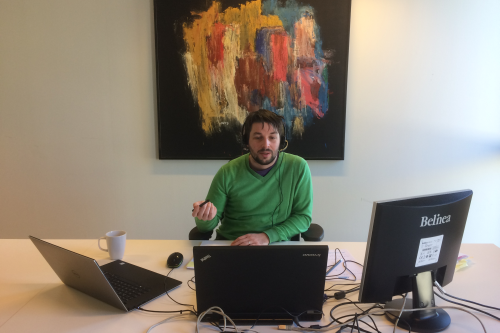 26/03/2020: Most of our courses are now also available in a virtual classroom (live and interactive). You find them all here.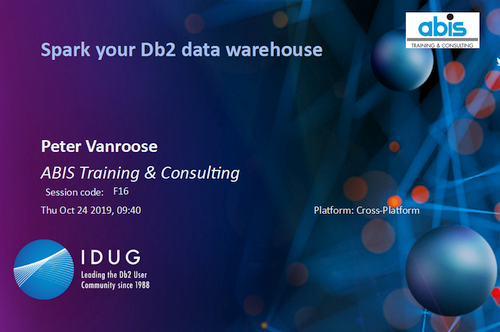 24/10/2019: Peter Vanroose gave a presentation for IDUG on "Spark your Db2 data warehouse".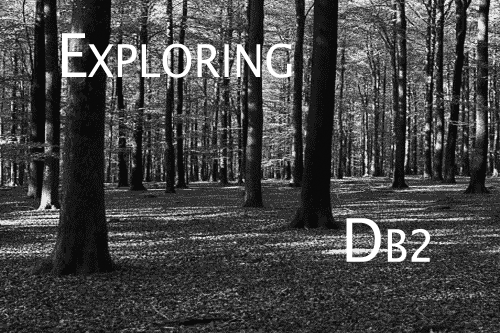 05/06/2019: Number 2 of the 11th season of Exploring DB2 (pdf-file 292 KB) is available (in Dutch).